Digitalization plays a major role in R&R Software's product development strategy: IoT, Industry 4.0 and Big Data technologies are being added to the portfolio.
R&R Software continuously updates its product range that has been developed in the past 25 years. The purpose is to increase the product portfolio's flexibility and competitiveness, and to incorporate new technologies into the business applications to gain an edge over other contenders of the market.
As a result of this endeavor, the range of features, products and competencies has greatly expanded in recent years, for example with the following:
– SMART ENERGY VISION Cloud based, real-time energy management system
– The renewed VERK/400 enterprise resource planning system
– Active sales functionality within the VERK/400 ERP system
– Supporting sales logistics on the field with the VERK/400 ERP system
The progress does not stop this year either; the technology directions designated by international and national experts will point to the following in 2017:
– Extended enterprise: experts generally refer to this word as the entirety of a supply chain, starting from designing and developing a product or service, and then manufacturing and delivering it.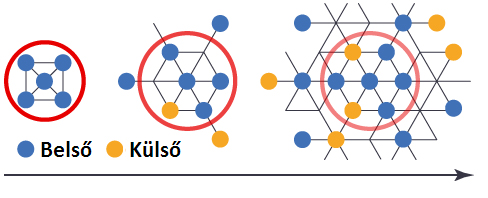 The term in ICT means gathering, consolidating, sharing and analyzing the data and information of the supply chain's participants in different levels through IT tools.
R&R Software's enterprise business applications are well-suited for the task, offering secure process management and data sharing across the participants of supply chains. Supplemented by the FusionR SCC supply chain integration and collaboration tool, IT systems from different suppliers can easily be integrated.
– Digital twin / digital shadow. One of the ways to utilize the possibilities provided by IoT devices is to digitally implant the assets of the company in an IT system. This way, real-time information can be centrally accessed: whether is the asset's status, operating condition, or physical position.
A short demonstration video is available here.
The joint development of R&R Software and Future Energy Ltd., the SMART ENERGY VISION energy management system enables IoT devices and M2M communication to continuously monitor the consumption of energy and other piped utilities, providing consolidated data analysis and a stable foundation for financial controlling. In addition to the 10-25 percent saving that can be achieved through a constant feedback and analysis, it also offers an early detection and prevention of possible catastrophes.
– Big Data. The practical use of the phenomenon that has existed for years has now truly matured. Experts are currently discussing the three largest Big Data areas:
social listening (monitoring data and information produced in social media),
collecting historical data – such as logs – accumulated over a long period of time,
as well as large amounts of IoT data can also be processed and analyzed.
By utilizing and developing the competencies of data warehousing and business analytics, R&R Software implements projects in all three areas; details and references will be announced soon.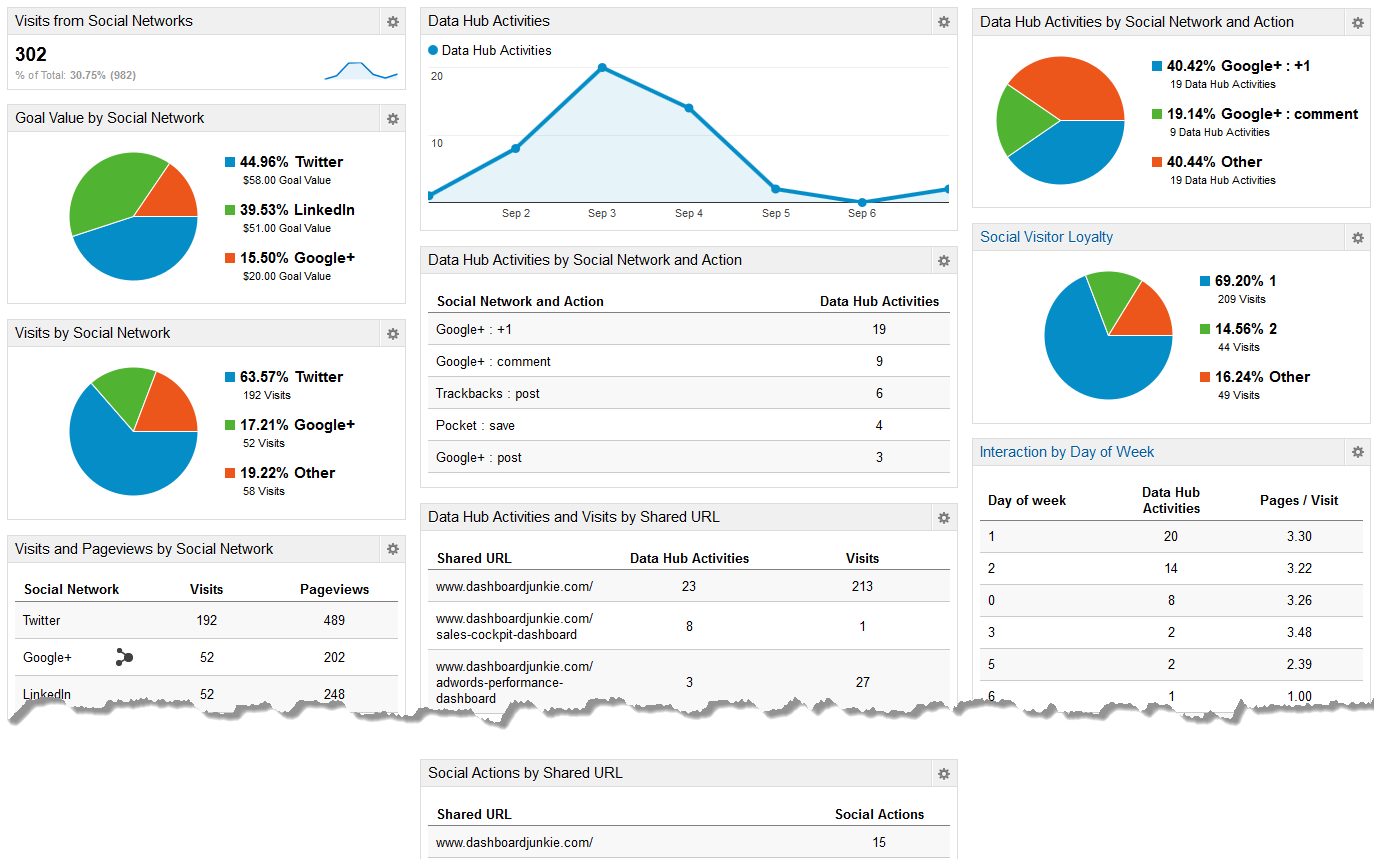 – Industry 4.0. The significance of the period referred to as the "Fourth Industrial Revolution" is well illustrated by the fact that the Hungarian Academy of Sciences and the Hungarian Ministry of National Economy have established a Hungarian Platform which seeks to find the role of cyber-physical systems, IoT and Cloud with the involvement of domestic research institutes, professional organizations, and large companies in the production and manufacturing industry.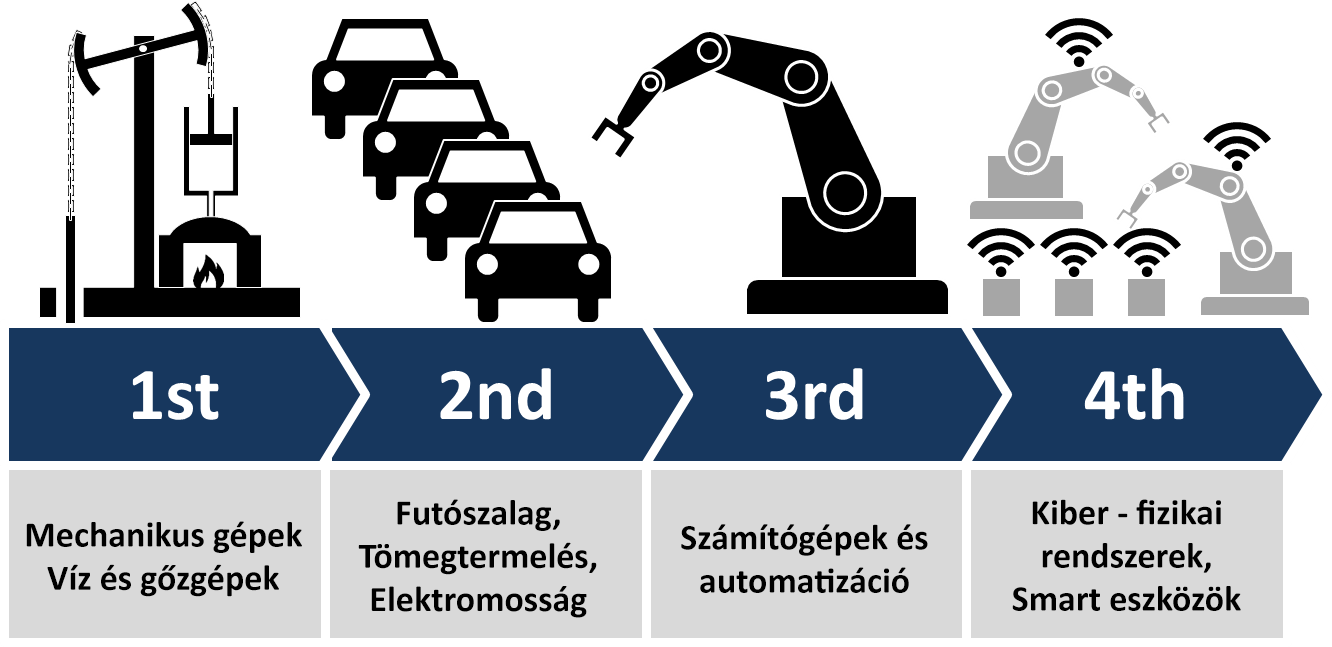 R&R Software – as a decisive business application developer company in Hungary – is seeking partners for the materialization of Industry 4.0 systems and implementing a pilot or a Proof of Concept.
– Machine learning. The purpose of this area is to enable IT systems to be able to define relationships without programming, and to make decisions based on them. Typically, innovations in this area are applied to web search engines, self-driving cars, speech recognition applications, or email spam filters.
R&R Software plans to implement a monitoring system that includes machine learning elements that leverages these capabilities to monitor and increase the quality of its Cloud services.