IT systems and solutions will continue their growth this year, which can be attributed to small-, medium-sized and large companies' growing needs to certain IT solutions.
Due to the opening of the Széchenyi 2020 EU tenders and the increasing availability of financial resources, the market is expected to grow steadily.
The broadly accepted IT profession provides stable and well-predictable career opportunities: IT – as an industry – is also becoming the foundation of other industries and disciplines.
R&R Software – as a decisive business application developer and supplier on the Hungarian market – has been offering internships and career programs for nearly ten years, within which the participants can gain valuable industry-specific skills from the following areas:
– Banking and financial services
– Public utilities, city public works
– ICT services
– Manufacturing and production
– Trade and logistics
– Vehicle trade and service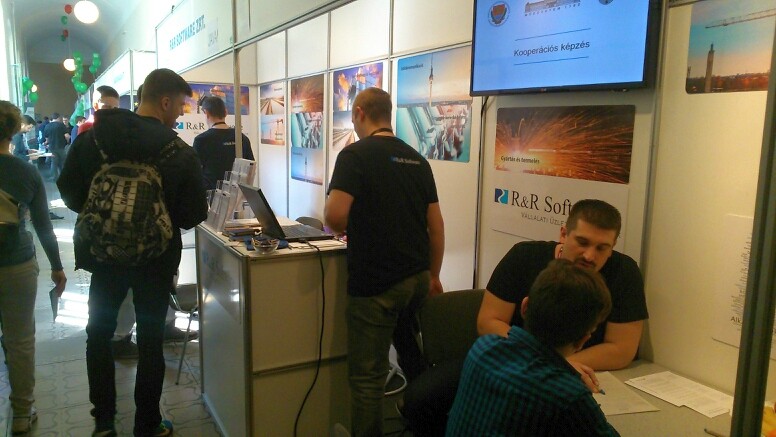 R&R Software's specialists will attend the following job fairs this year, where they will be looking for trainees, and also unexperienced and experienced workers:
– Spring SZTE Job Fair
– II. SZTE Professional day