In November 2019, R&R Software took part on the Russian ICT Days organized by the Hungarian Export Promotion Agency (HEPA) and LC Europe (Consyst Business Group).
R&R Software has been cooperating with LC Europe Ltd, a European subsidiary of Consyst Business Group, for many years. The purpose of the cooperation is to bring domestic IT developments and expertise to the Russian market and to increase the export presence and revenue of R&R Software, contributing to the continuously improving export performance of the high value-added domestic economy.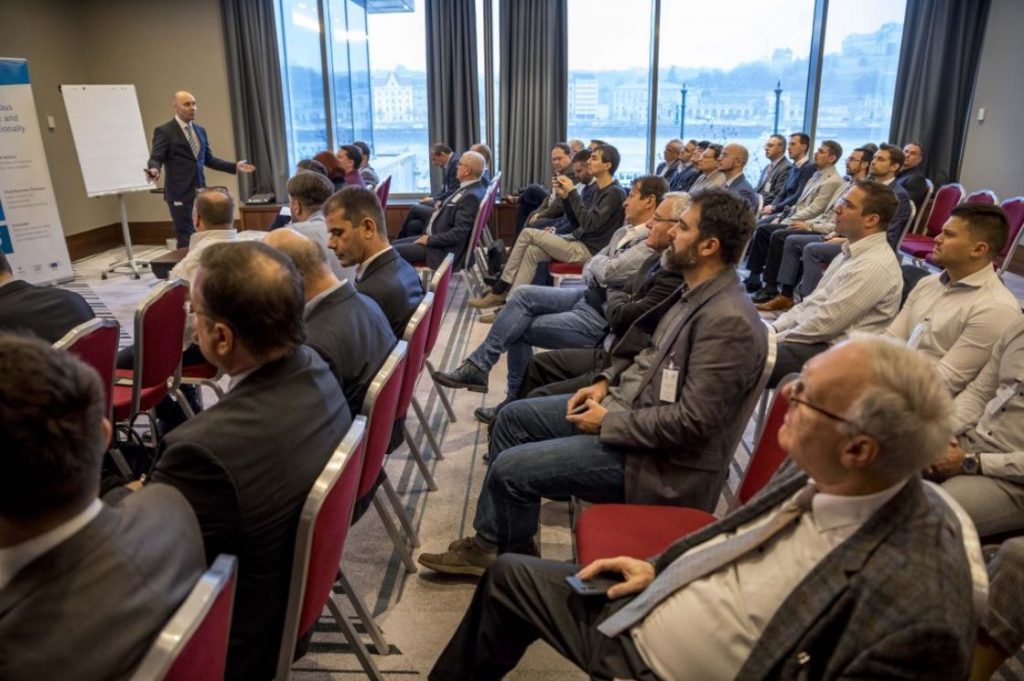 Source: lc-europe.hu
According to the latest research, in terms of domestic export share only the automotive industry is more significant than the ICT sector. The domestic infocommunication sector accounts for 20% of the gross domestic value added (GVA), while the digital economy accounts for 25% of the gross domestic product (GDP).
Since 2016, R&R Software has set export growth as one of its key strategic goals – since then, the company has been selling its products and services across several continents with high customer satisfaction, and has continued to develop its business across several continents.