R&R Software is an active member of the high value added ICT market with its continuously upgraded products and services, which are aimed at improving the competitiveness of SMEs and larger corporations, and the Hungarian ICT sector's export performance indicators.
In 2019, the company's management decided to allocate additional resources to the company's export development activities, and has taken part on export events to introduce the Hungarian IT export portfolio offered by R&R Software and its consortium partners for digital transformation which serves efficiency, competitiveness, transparency, sustainability and development to different countries.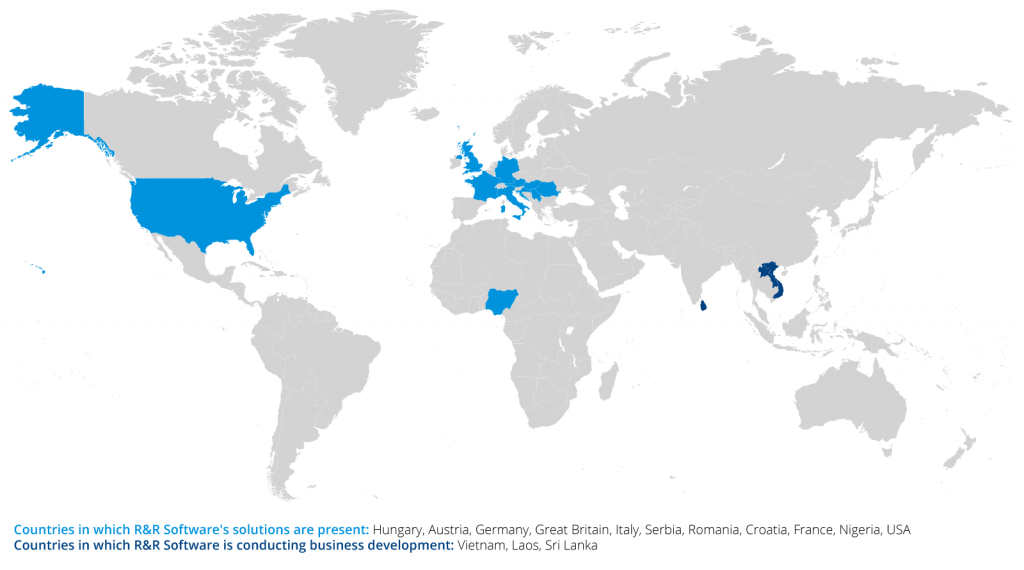 As a result of this endeavor R&R Software took part at the DEPA Digital Conference in Thailand. The company's presentation reached high interest with the result of common development opportunities with local partners. R&R Software continues to work with its partners to develop the best solutions for different countries specific development needs.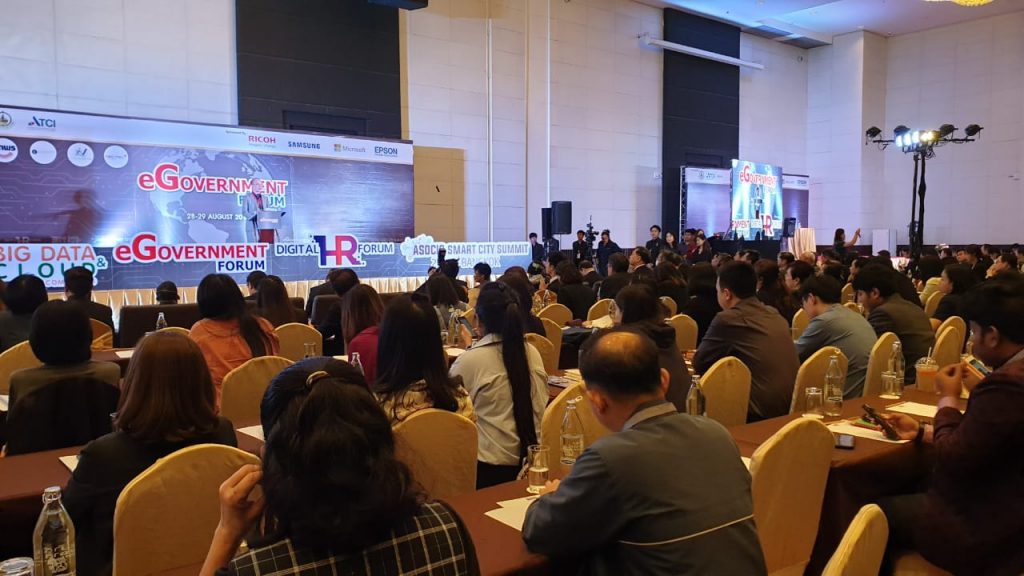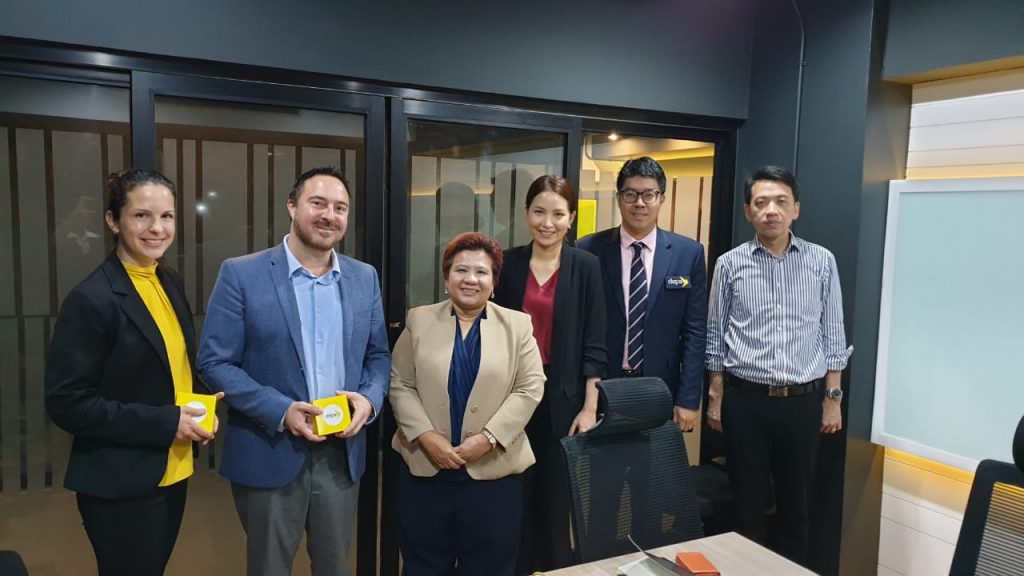 From left to right: Ms. Ildiko Major, Economic and Commercial Counsellor at The Embassy of Hungary in Bangkok; Mr. David Sagasti, Key Account Manager at R&R Software Zrt., with other participants at the Conference
Thanks to R&R Software's export focus in the past years, the company proved that it's ICT portfolio combined with 27 years of professional experience and solid financial background stand their ground in international competition and was able to increase its export sales by 90%, using 100% Hungarian added value.
During 2019, the management has set expanding export growth as one of the company's strategic goals.