The 13th Spuri Supermarathon was successfully completed by R&R Software's running team.
In 2020, more than 2700 runners took part in the Spuri Balaton Supermarathon competition. The most popular race was the four-day competition for individual runners and relay teams. Friday's Öböl Half Marathon with 601 competitors and Saturday's Marathon Füred with 331 participants were also popular events. The race was held from 5th to 8th of March in mostly pleasant, but sometimes rainy weather.
The 4-member relay team, "R&R Software – On the long run" was István Lipusz, Péter Nadrai, Péter Pluhár and Zsolt Szabó who successfully completed the 4-day race. The team ran around Lake Balaton in just over 18 hours, finishing on the 30th place out of 86 teams in the category.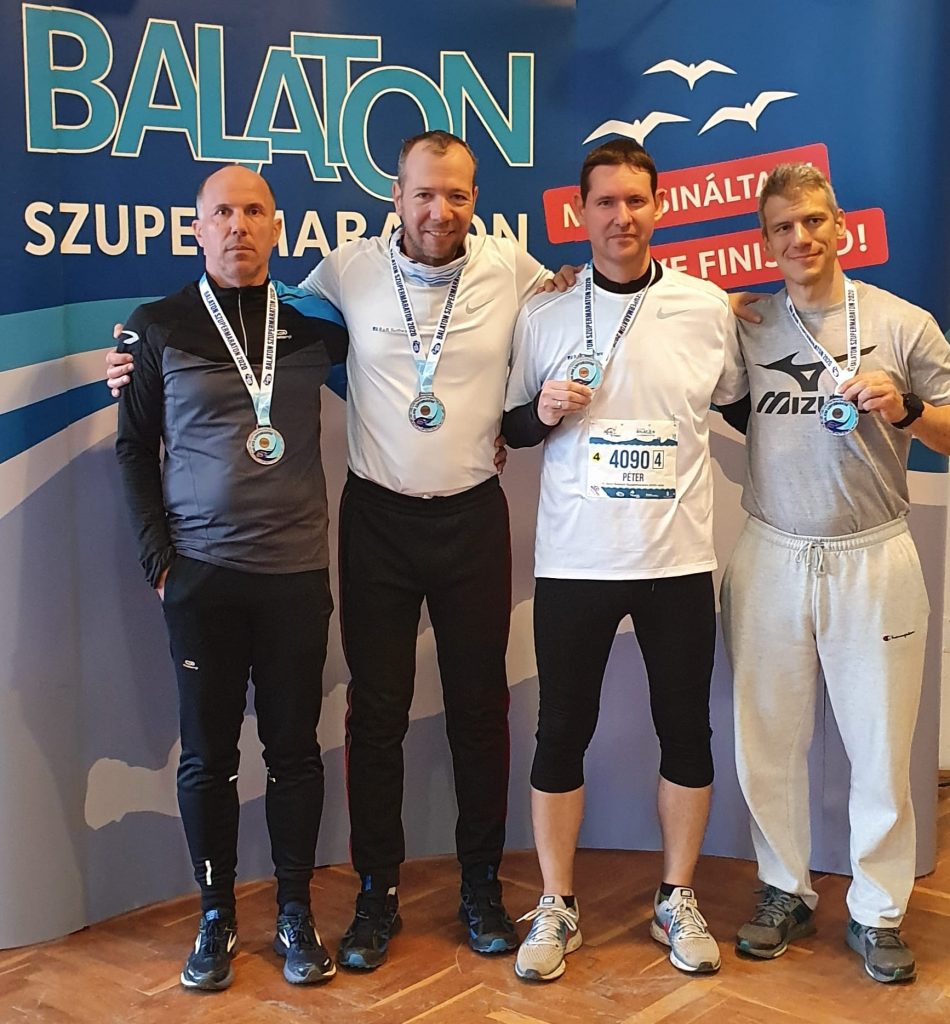 From left to right: István Lipusz, Péter Pluhár, Péter Nadrai, Zsolt Szabó
László Farkas has completed the 196.25 km long race individually. László Farkas has participated in the competition every year since 2008.
T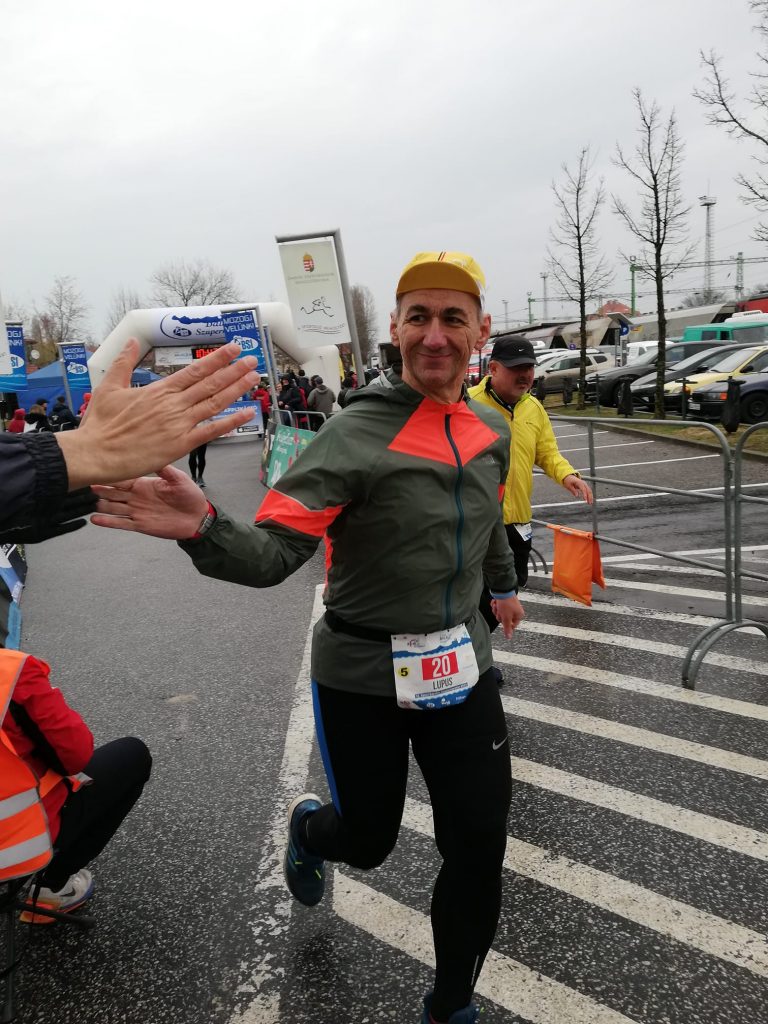 The photo shows László Farkas
Congratulations on your outstanding performance! Detailed time results are available through Futanet.hu's search engine. Photos from the event can be viewed on R&R Software's Facebook page.
R&R Software gives high priority to sport activities of its colleagues: in addition to supporting the participation and preparation for the competitions, the company organizing a free sport day for its staff and family members every year and supports cycling to work.