R&R Software Co. Ltd. donated used personal computers to the renowned child support organization.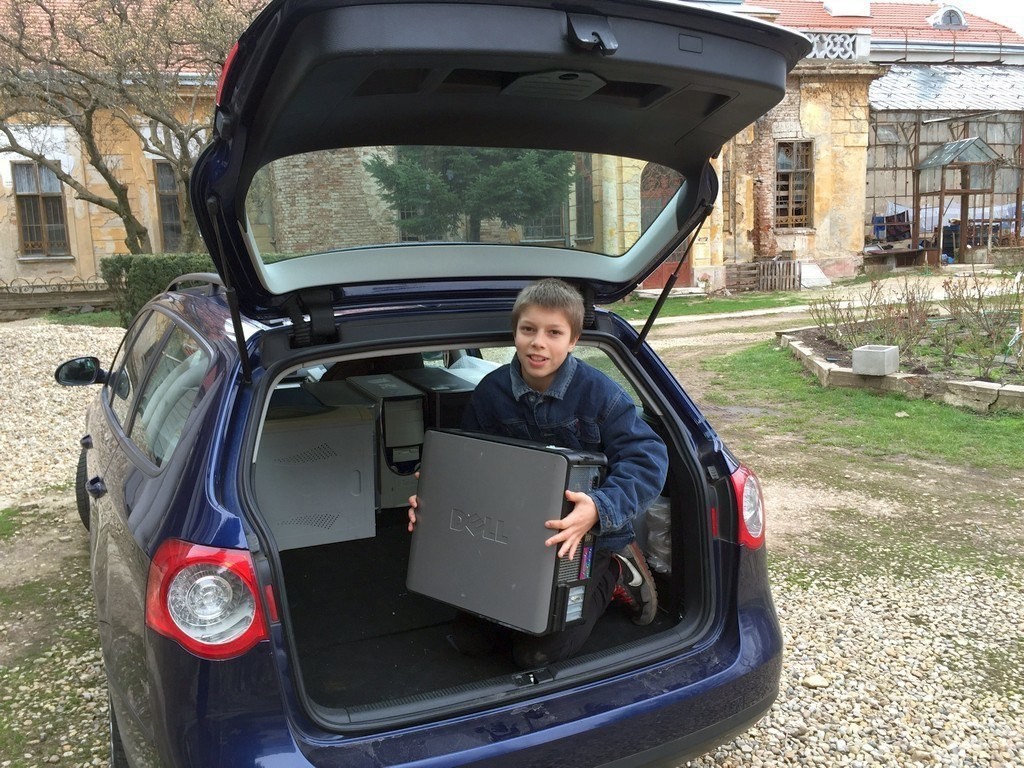 Csaba Böjte OFM had been rewarded with several awards: in 2010, he was given the Order of Merit (Commander's Cross) of Hungary, and a year later, the European Parliament presented him with the "Civi Europaeo Praemium" (European Citizen's Prize). He founded the Saint Francis Foundation of Deva which operates its day-care homes and schools for the poor and disadvantaged children, social orphans and orphans in nearly 80 – primarily Transylvanian – villages and cities. The Foundation provides them not only with food, clothing and a home, but also takes care of their education, and their intellectual and spiritual development.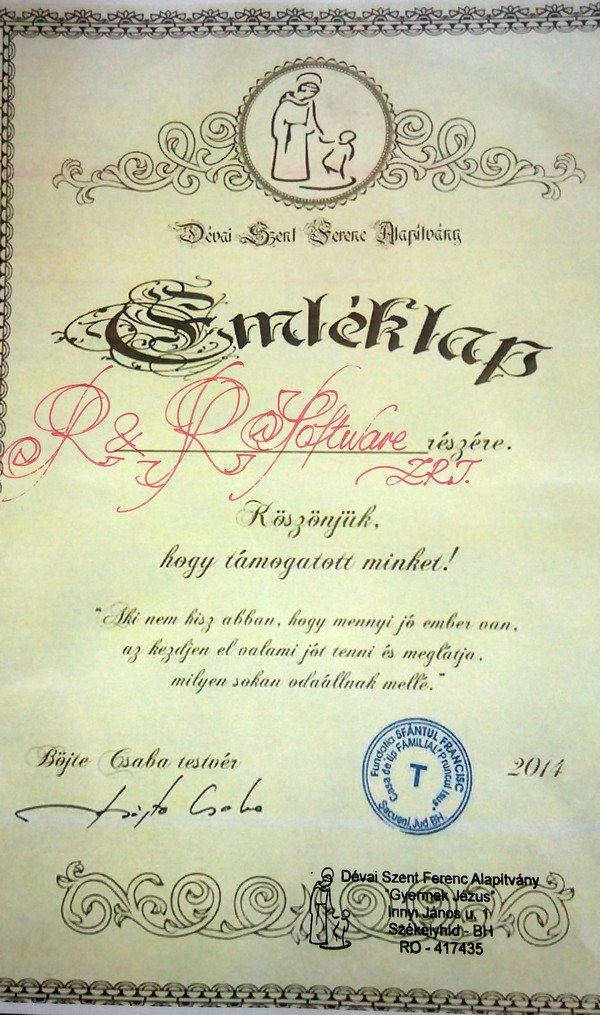 R&R Software had donated 5 used personal computers to the Foundation: the devices are in good condition, and will be used for educational purposes. The devices were handed over in March, and are currently waiting for the renovation of a building they will be used in. The computers are expected to be put in operation in September, 2016.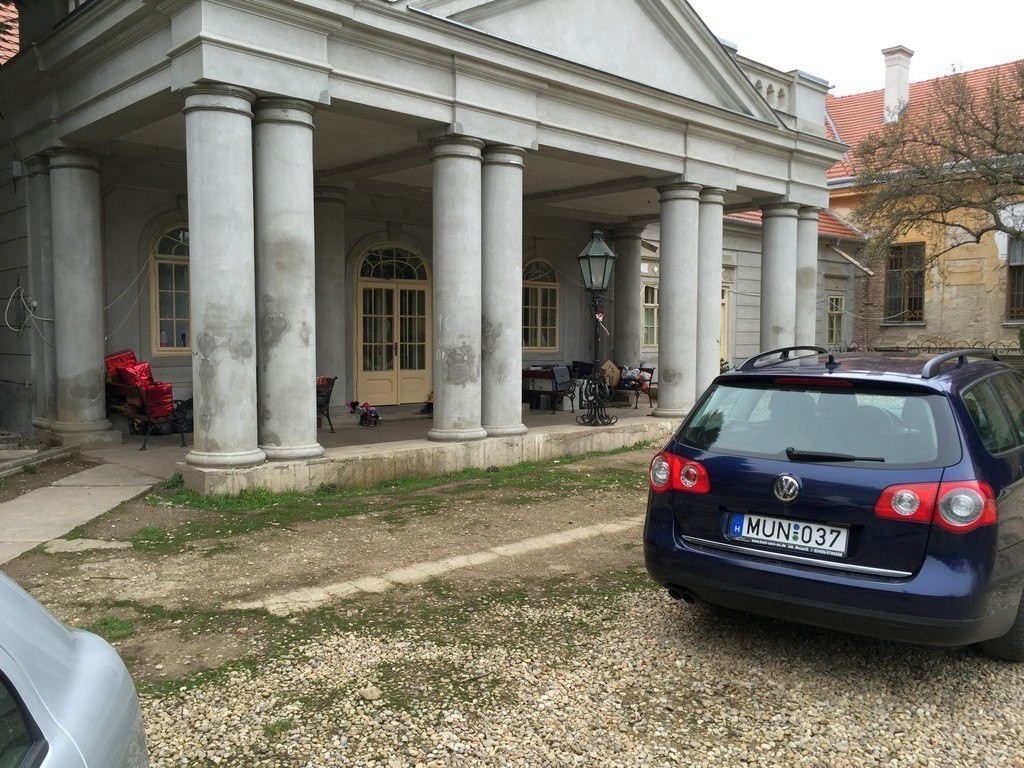 The collection and delivery of the donations was carried out by the staff of Vanessia Ltd. – we would like to take this opportunity to thank them for their contribution!
According to its CSR strategy, R&R Software has been supporting young Hungarian talents with a Scholarship allowing them to study at Ádám György Castle Academy since 2012. R&R Software also pays attention to environment protection and preservation, and takes part in the "eSkills for Jobs" campaign through the ICT Association of Hungary, helping local schools and their pupils.