With Oracle's new technology, database query and transaction speeds can be greatly increased.
Enterprise business decisions require up-to-date data – however, computing large amount of relevant information may take time. To increase the speed of business queries, IT infrastructure experts usually operate two separate databases: one for processing transactions, and another for running analytics. Oracle's new, In-Memory technology enables the creation of transaction-optimized (record-oriented) and analytics-optimized (column-oriented) databases in the servers operative memory.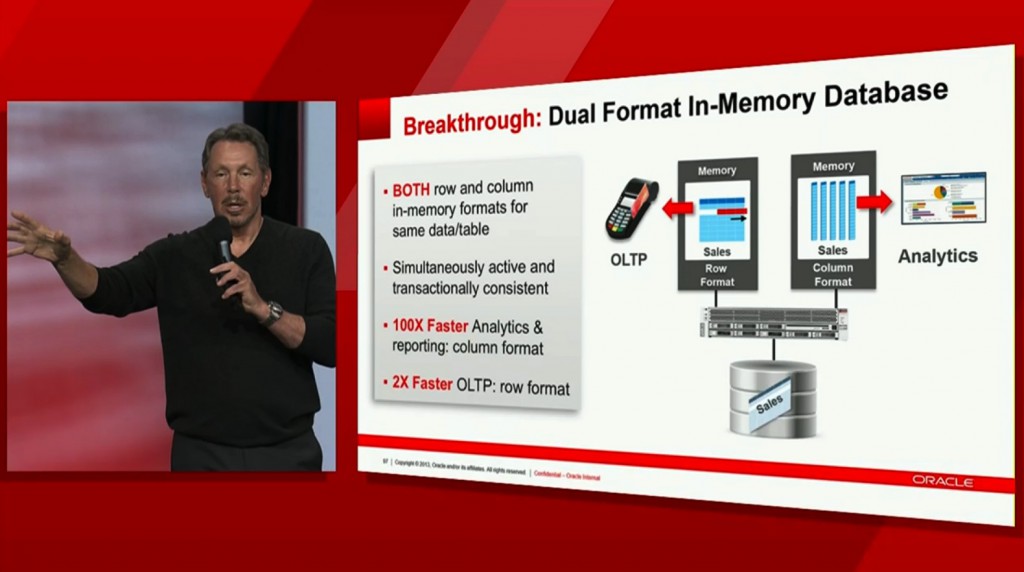 Using Oracle In-Memory, analytical business query performance may increase 100-fold. Transaction database performance may also increase 2-fold, since analytical report indexes can be deleted from them.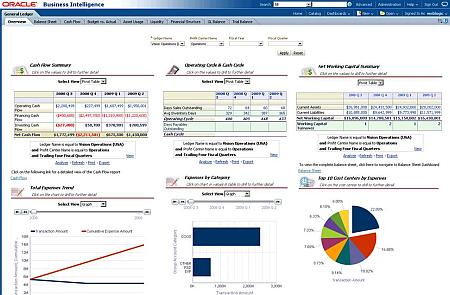 Oracle In-Memory is available with Database 12c licenses as an option.
In-Memory may prove useful to companies where analytical queries and reports take necessary hardware and software resources from other business units, but do not wish to buy a separate data warehouse system – or where real-time data requirements cannot be fulfilled using a data warehouse system. The technology – with the required Oracle database competencies – is available from R&R Software.
R&R Software has been an Oracle "Gold" partner since 7 years – the most notable Oracle references include Erste Bank Hungary, Sága Foods Co. Ltd, the National Infocommunication Service Provider Co. Ltd, GIRO Co. Ltd, and BISZ Co. Ltd.