R&R Software teamed up with Training360 to deliver a custom course to one of Hungary's largest banks.
R&R Software's business analytics group has been an expert on Oracle business intelligence, enterprise performance management and data warehouse solutions for more than ten years. Services range from business analytics strategy building through consultancy and mentoring, up to customized system implementation projects, quality controlled with ISO 9001:2008 methodologies.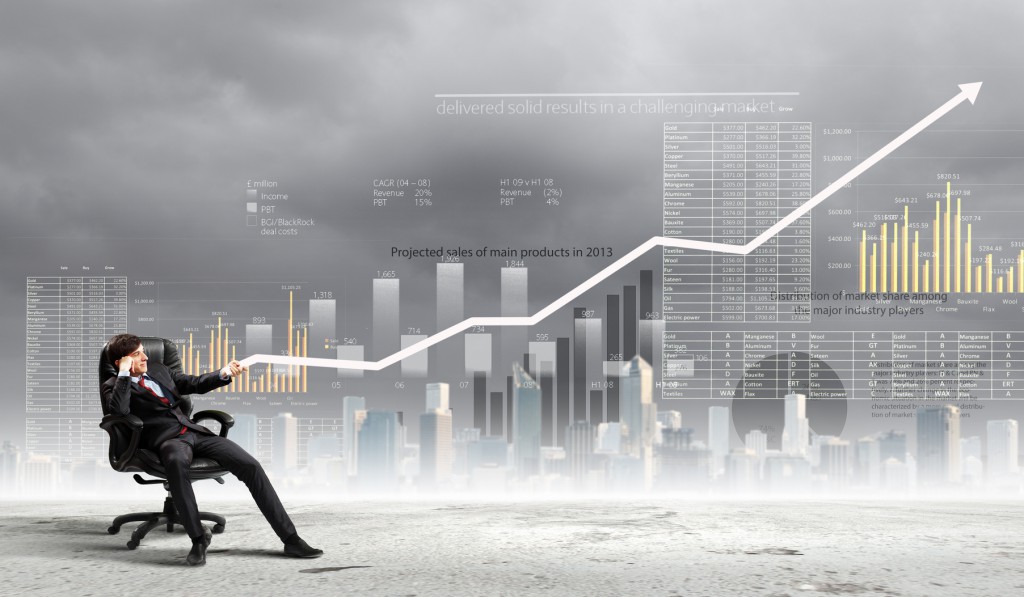 R&R Software also offers support and maintenance for existing or newly developed business analytics solutions; including monitoring, patch management, version updates, migrations, operating system and database platform changes.
R&R Software's business analytics experts are also lecturers in Oracle University: thanks to distance education platforms, they didn't only hold local courses, but also trained students on four continents.
During the latest course, R&R Software teamed up with its local partner Training360 to provide an Oracle Essbase training to one of Hungary's largest banks. The results from the customer satisfaction survey regarding the quality of the training returned an average of 9.5 points out of 10, fitting in the previous years' unbroken series of satisfaction levels, constantly being between 90 and 100 percent.
R&R Software's Oracle references include Erste Bank, SáGa Foods, the Hungarian National Infocommunication Service Provider (NISZ), GIRO, and BISZ.
For further information about R&R Software's BA products and services, please see our brochure: