R&R Software participated at the event organized by the International Trade Centre (ITC), held for the 17th time.
ITC is a joint subsidiary of the World Trade Organization (WTO) and the United Nations. Within ITC, 300 direct employees work primarily on achieving 10 SDGs (sustainable development goals). The main purpose of the organization is to leverage the export growth of developing countries, especially in the case of SMEs.
The conference was hosted for the first time in Hungary. Besides listening the presentations, the participants were able to attend business meetings with representatives of developing countries.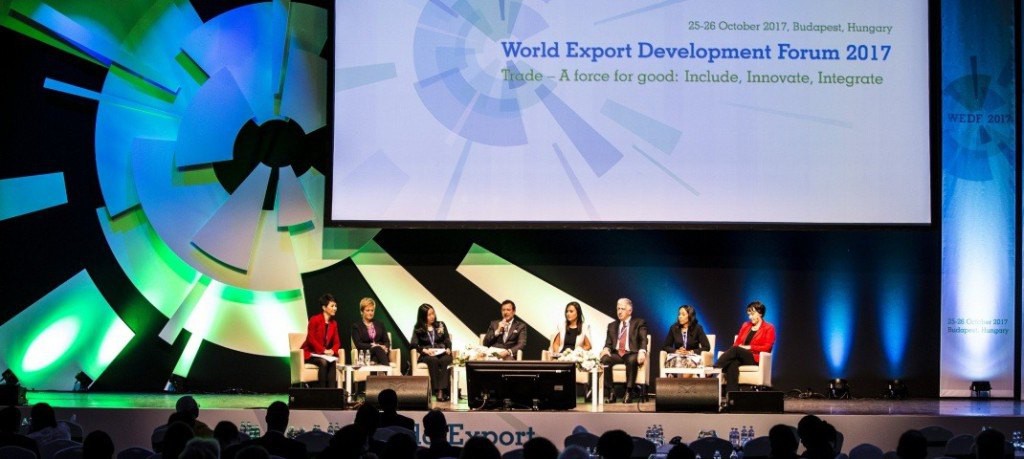 R&R Software – as part of their export strategy – attended the event, and had meetings with many participants from developing countries.
R&R Software is an active member of the high value added ICT market with its continuously developed products and services, which are aimed at improving the competitiveness of SMEs and larger corporations, while increasing the Hungarian ICT sector's export performance indicators.
In 2016, R&R Software increased its export sales by 90%, using 100% Hungarian added value. During 2017, the management has set expanding export growth as one of the company's strategic goals.