Gábor Szabó, leading BI-EPM-PA expert at R&R Software was asked about business application usage regarding forecasting.
The expert said that everyone uses some kind of forecasting. Business users create predictions, store them, and later on, factual data is compared with previous plans to forecast accuarcy. Users tend to reach out to easily accessible tools, like Excel. When reaching it's limits, they usually look for a more "serious" planning system, which expands forecasting abilites – for example to monitor individual products instead of product groups, etc.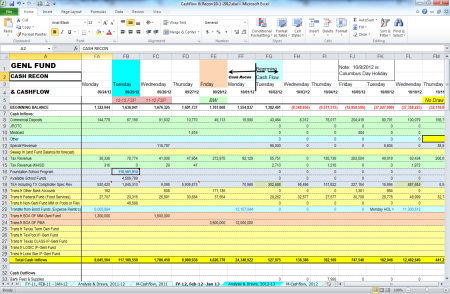 Implementing planning systems in the first phase is usually easy and cheap, because customers usually already have their defined forecasting models in Excel. Maintenance cost are also low, because BI-EPM systems can easily be modified and configurated without programmers.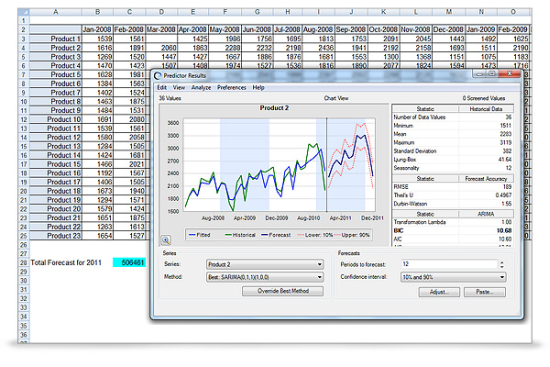 Source: HALPIM