Android was previously dominant in the field of commercial and utility mobility in Hungary, but nowadays it is becoming more common that the platform for enterprise mobility solutions is also Apple's mobile operating system, iOS and iPadOS.
Thanks to R&R Software's product strategy, the FusionR CRM SFA (Sales Force Automation) solution is available on both Android and iOS platforms. The FusionR CRM SFA mobile enterprise application builds on the mobile business support experience continuously collected since 2002 and is based on state-of-the-art technology. By using modern smartphones and tablets, it enables the support of employees working on field, the organization and control of their tasks.
R&R Software is currently implementing FusionR CRM SFA solution to Maresi Foodbroker Kft. on iOS platform. Maresi Foodbroker Kft. was looking for a software vendor that already has iOS CRM SFA native application with the necessary functionality. R&R Software's FusionR CRM SFA solution met this requirement, so Maresi Kft. requested an offer from R&R Software and in August 2021, ordered the iOS-compatible version of FusionR CRM SFA.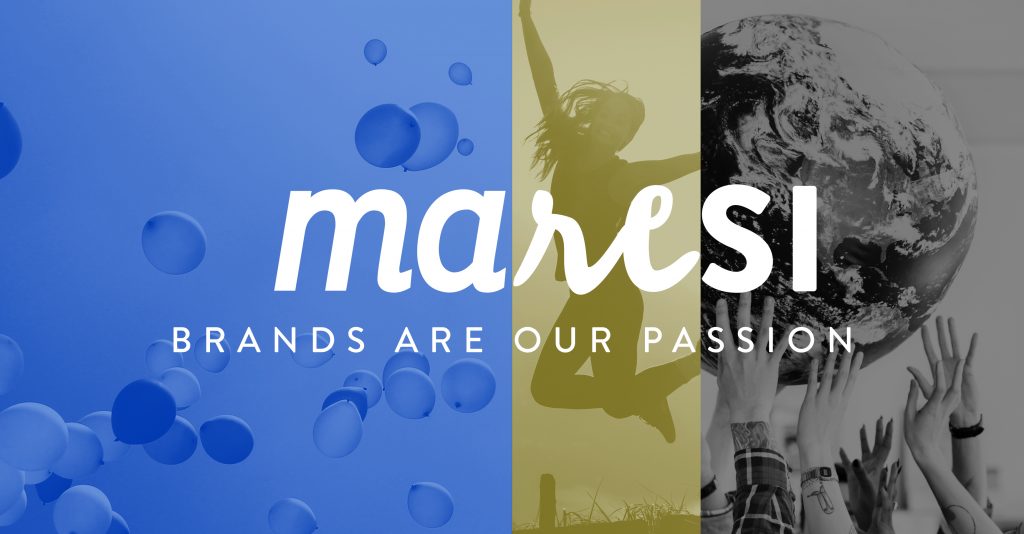 Maresi Kft. Is a regional distributor with a stable international background as a subsidiary of Maresi Austria GmbH, a member of the Austrian VIVATIS Holding. Maresi Foodbroker Kft.'s product range contains its own products – such as the naming brand, Maresi coffee milk – and distributor brands such as Iglo fish sticks and vegetables, Häagen-Dazs ice creams, Bertolli olive oils, Felix ketchup products, Canderel sweetener and other FMCG products. The company has been present on the market for 30 years, and in recent years its sales have exceeded 6 billion HUF.
According to Maresi Foodbroker Kft.'s requirements, the FusionR CRM SFA mobile application will perform functions as the management of customer information, the preparation of field representative's tour plans, and the recording of travel information with the help of iOS mobile devices. It is possible to log business visits by time and location. The system is also suitable for surveys and data collection. Users can see segmented and periodically targeted tasks defined by sales managers in the system, whether they are regular or ad hoc activities. FusionR CRM SFA supports questionnaire-based custom surveys, order placement, and delivery. It is also possible to take photos and view customer history and information with the mobile devices. With the ability to integrate with external ERP systems, orders entered in the FusionR CRM SFA system are automatically and authorization-managed uploaded in the structure required by the external ERP system. FusionR CRM SFA works even when there is no internet connection. The application can synchronize the data generated during offline work on an encrypted channel when the Internet connection is available again.
The FusionR CRM SFA solution can be used as an integral part of the FusionR operational CRM product family, or independently as a stand-alone or integrated solution for other vendor systems. The primary task of the FusionR Operational CRM product family's components is the centralized, consolidated support, management and control of customer relations and sales and marketing activities. It enables the collection, regularity and storage of customer information, and the qualification, planning and control of commercial and customer service processes. The customer base, which manages technically integrated, but customer segment-specific information, can be managed in together with customer interactions, offers, contracts, service orders, additional customer documents, invoices and payments, receivables, complaints.
The integrated SFA, TeleSales and SSP components of FusionR CRM can be used to support the "traditional" field representatives, telephone and online channels of the company's commercial activity with an integrated IT solution.
Portal solutions developed by R&R Software, even in addition to FusionR CRM SSP, are also available in the form of smart device-extended applications that have proven one of the most significant trends in business applications through numerous commercial, automotive, banking, and utility references in recent years.