In 2020, the renowned Academy's program will be held online.
This year, the György Ádám Castle Academy will be held for the 12th time, but with regard to the coronavirus pandemic and the related travel restrictions, the course will be held online. As a result of the efficient reorganization, instead of the previous methods based on personal education and experiences, students from all over the world can participate remotely. This year, a significant number of students are expected to join from Southeast Asia, which is one of R&R Software's major export target markets.
According to R&R Software Zrt. it is important to support arts and education and to promote Hungarian culture even in these difficult times. Thanks to the Scholarship established in 2012, Hungarian talents can also participate in the master's course every year. The winner of the R&R Software Scholarship can develop his/her skills mentored by renowned and recognized artists. Gergely Kovács pianist, who has won the Scholarship several times before, will introduce himself as an assistant teacher this year.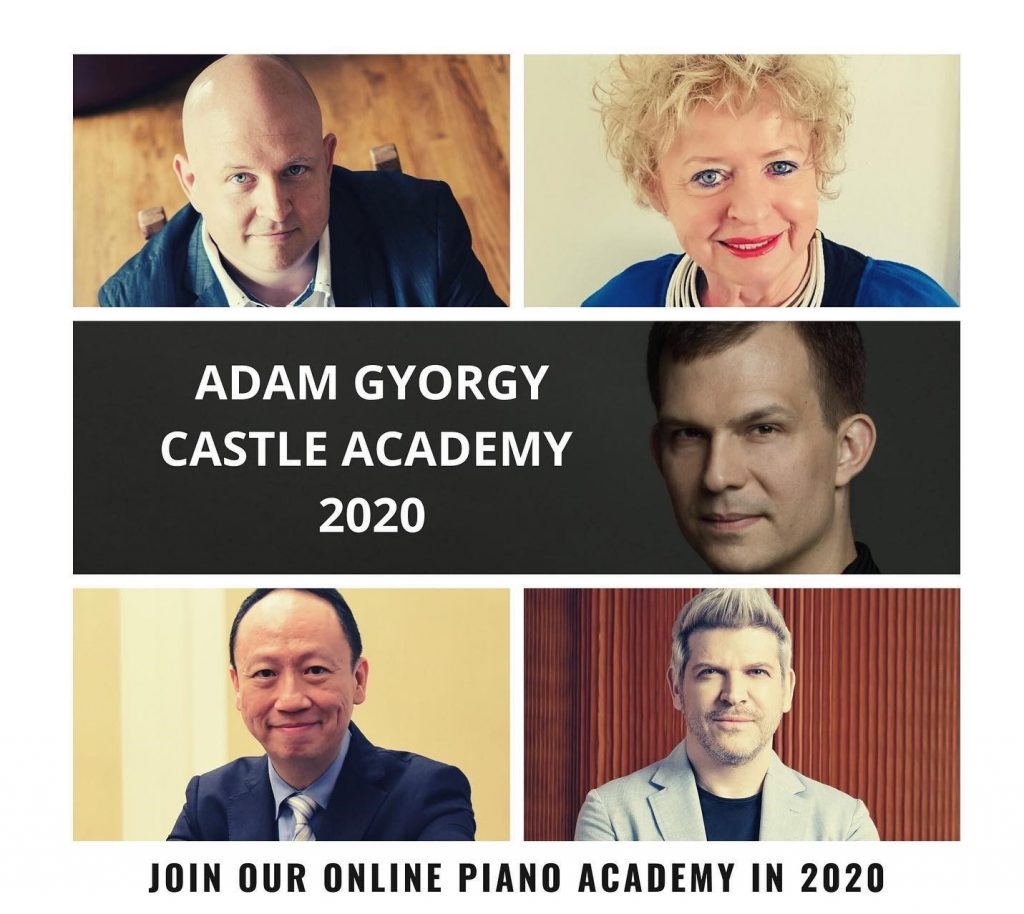 Students can choose Ádám György as a mentor (Steinway Artist, winner of the Liszt Ferenc Award in 2020, founder of the György Ádám Castle Academy), Dr. Orsolya Szabó (associate professor at the Liszt Ferenc University of Music), Dr. Steven Spooner (Peabody Conservatory) Benjamin Loh (Steinway Artist) or Ory Shihor (co-founder of the Ory Shihor Institute). As part of the online course, each student can attend 6 individual piano lessons, and each student will have access to online group lessons. During individual or group lessons, students can practice, perform, and gain a better understanding of piano competitions.
The courses are scheduled for August 10-16, 2020. and August 17-23, 2020. however, the lessons can be spread flexibly to a longer period of time.