R&R Software offers DLT and block chain technology expertise to its customers since 2019
Block chain technology enables decentralized, shared storage and authentication of electronically recorded transactions against a centrally authenticated, time-stamp-based model.
Trust in authenticity is the source of trust in the central timestamp service provider, while in case of block chain-based, shared transaction accounting (DLT) the consensus of the actors that influence processing and authentication individually, on the authenticity of transactions.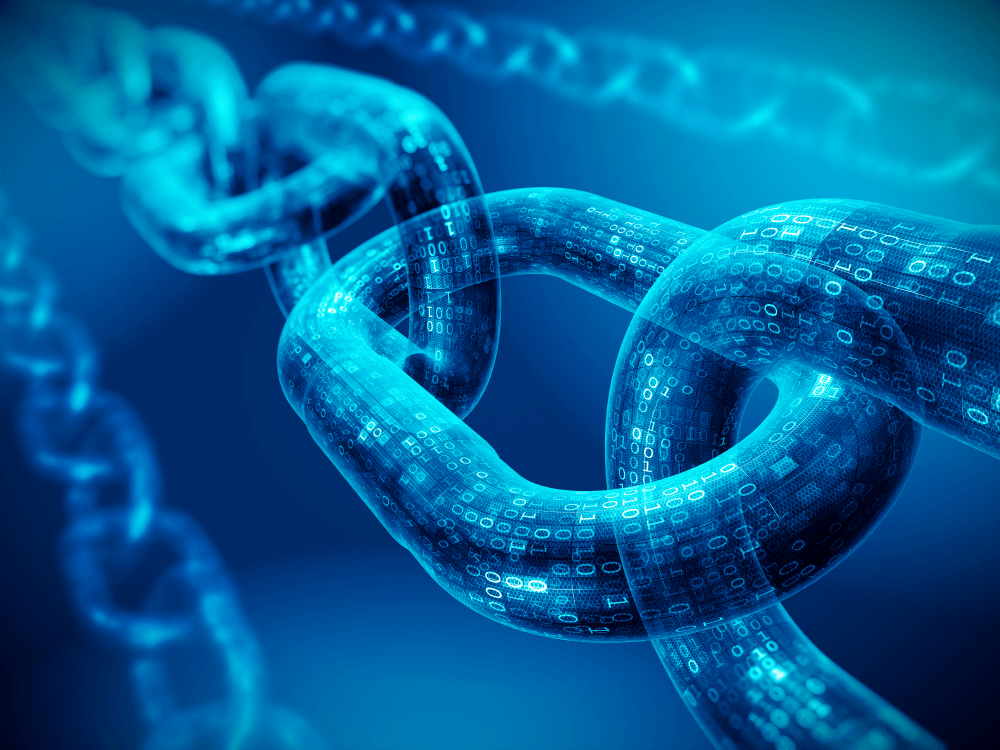 The use of block-chain technology also allows authentication in cases where actors involved in transactions do not have an authentication partner approved by all of them:
Verification trans-national process steps even across continents of long and complex supply chains (eg manufacturing processes)
Third-party authentication of publicly authenticated documents supported by IT solutions
"Smart Contracts" that automatically execute additional transactions or close if the conditions are met
Financial transactions carried out reliably even without a central certification institution (eg bank)
The first sharp operational application of the block chain concept, which was originally written in the early 1990s, had to wait until 2009, until the "invention" of bitcoin, the last of the above examples.
Over the past 10 years, many industries have begun to use block chains: Gartner's analysis shows that within 5 years in some private sectors, the share of decentralized authentication technologies will reach even 20%.
From 2019, R&R Software offers advisory, system design and software development services in the field of block chain and DLT (distributed ledger technology) competencies.