On the 31th of July, 2013 the fifth Adam Gyorgy Castle Academy concluded successfully in Pomáz, Hungary. Students arrived from fifteen countries over the world to experience the world-renowned Hungarian piano lectures.
R&R Software established a scholarship fund in 2012 with an annual worth of 2500 euros to support the participation of Hungarian talents. In 2013, Naómi Kulcsár, student of the Vienna Music Academy, Gergely Kovács, student of the Liszt Academy of Music, and Kenji Tanaka, student of the Royal Academy of Music could work together with Adam Gyorgy.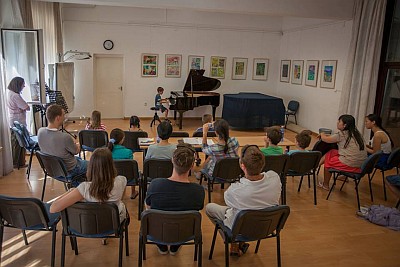 The courses had fifty students from fifteen countries. Lecturers included Professor György Nádor and Dr. Balázs Réti from the Liszt Academy of Music, Dr. Steven Spooner from the University of Kanas, and Adam Gyorgy himself. After the ten day lecture session, the young talents could show off what they learned on a grand closing concert.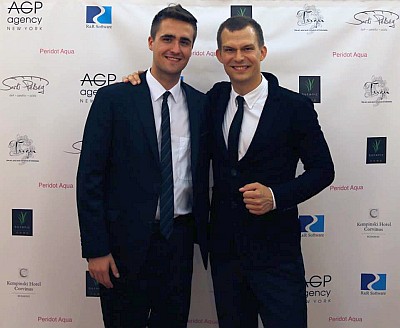 "It's wonderful to see that the now five year old Adam Gyorgy Castle Academy is getting more and more successful, bringing good word of Hungarian music teaching and culture in the world's every corner. We are proud to be part of this development, while supporting local students at the same time. Seeing the closing concert, I'm sure that we could see many of the future's best piano artists" – said Zsolt Rozenberszki, R&R Software's sales director.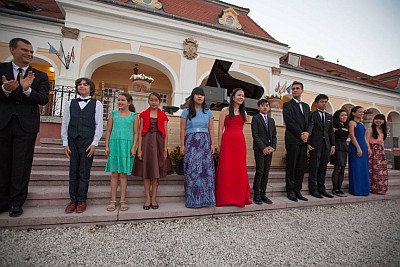 R&R Software will continue sponsoring the event, keeping up the tradition of the "R&R Software Castle Academy Scholarship".