According to the most actual economic views, the market's productivity can not only be increased by upgrading it's contender's efficiency. Reinforcing cooperation between the supply chain's different levels, overall market performance increases. This can be achieved by means of sophisticated information architecture.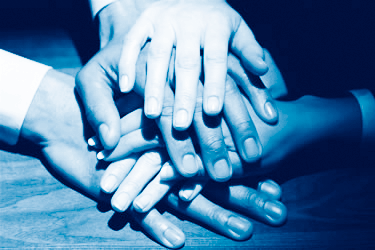 SCC (Supply Chain Collaboration) and SCM (Supply Chain Management) solutions focus on sharing information automatically between market contenders. Received data is cleaned and checked for consistency, which is necessary before loading them into the ERP system for further analization and evaluation. Quality controlled software mechanisms eliminate the need to check and load data manually. Integrated control tools check the data stream for quantity and quality standards, which are sent and received over encrypted communication protocols.
R&R Software's FusionR SCC platform provides industry standard solution for large scale business data sharing between companies. Flexible interfaces can connect to various ERP, BI or EPM systems.
HEINEKEN Hungary Co. was the first to see the potential in SCC systems – it currently uses R&R Software's FusionR SCC solution to monitor its distributors' stock levels, using the data to optimize its manufacturing capacity to market needs.