Thanks to the R&R Software Scholarship, Hungarian students also participated at Ádám György Castle Academy.
In 2016, Ádám György hosted his piano academy for the 8th time in Pomáz for talented students arriving from several countries – including the United States, the United Kingdom, Singapore, Indonesia, Thailand and Vietnam. The pupils were divided into two classes based on their age: a younger group (6-15 year old) and an older one (15-20 years old).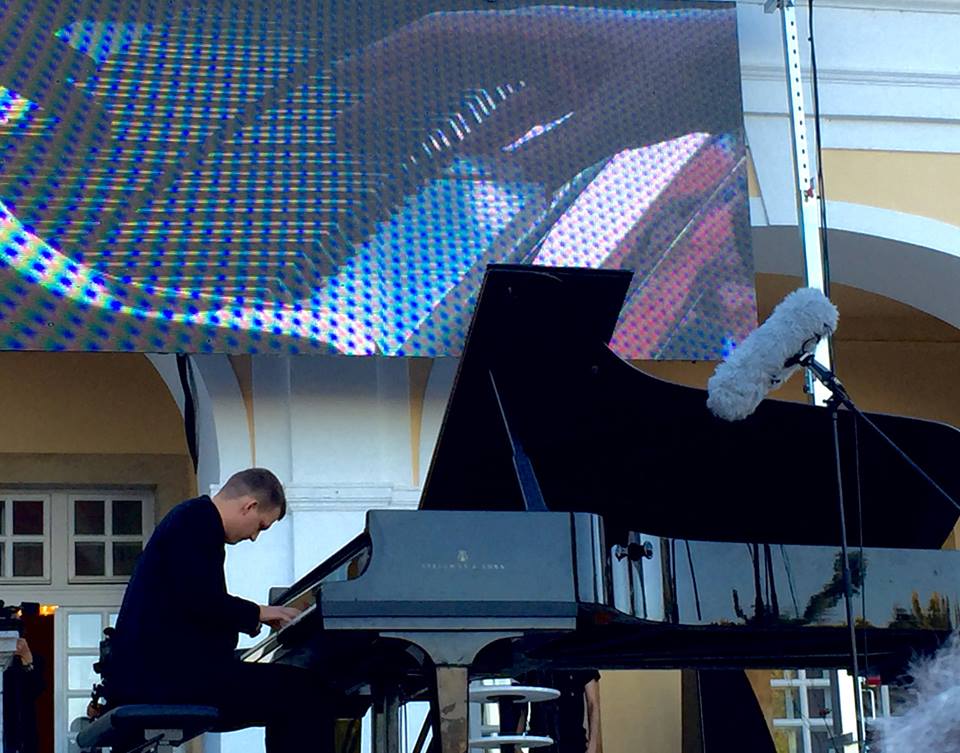 The Hungarian talents attending were the extremely successful Gergely Kovács (who participated in the previous years, as well), Zsolt Medgyesi who recieved the Junior Prima Award in 2012, and Ákos Török, the young Hungarian talent from Transylvania, whose talent was discoverd in a Hungarian musical talent show.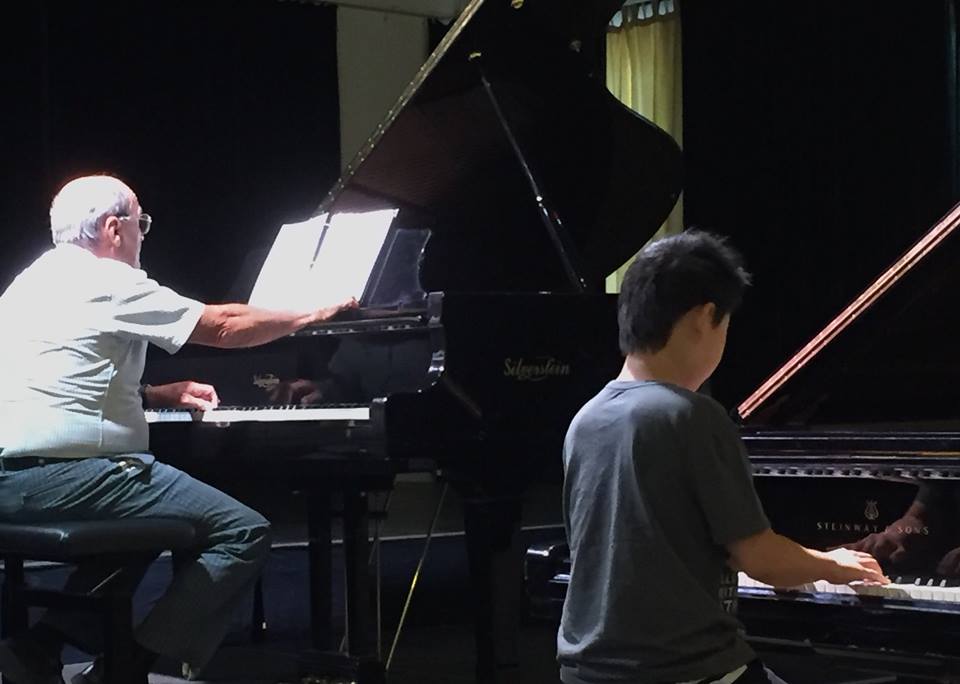 The students had the opportunity to learn from Ádám György pianist himself, Professor György Nádor and Dr. Balázs Réti – both teaching at Liszt Ferenc Academy of Music, and Dr. Orsolya Szabó, teacher of the Kodály Institute.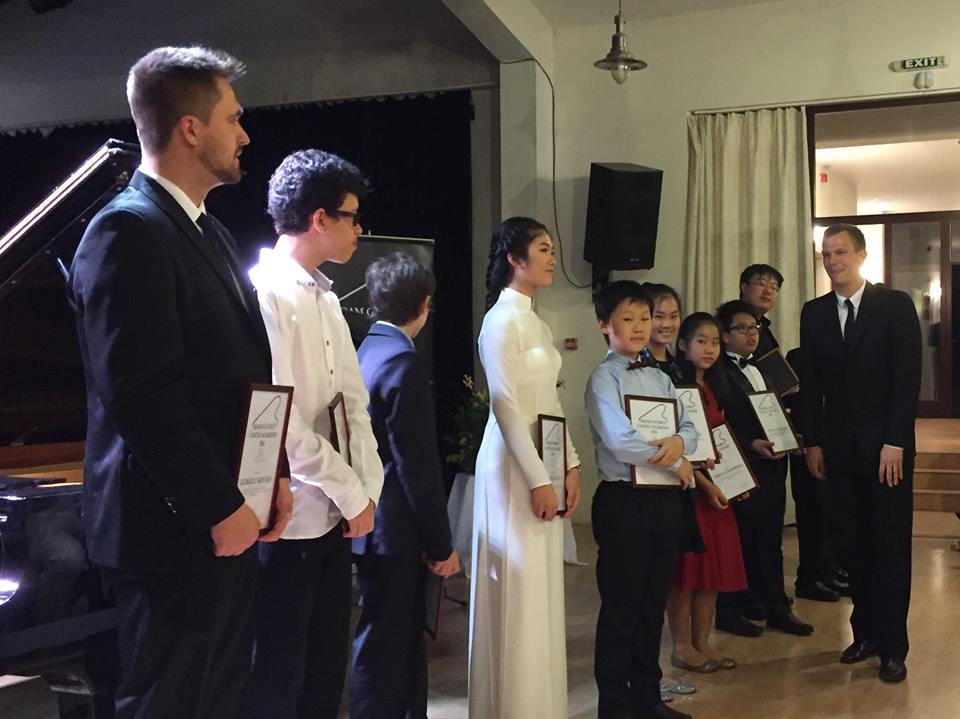 The opening concert of the Castle Academy was held on the 4th July, and the closing concert on the 13th July. Wherever Ádám György goes, he not only gives full house concerts, but he educates as well: the piano academy in Pomáz was inspired by talented people playing Liszt on various parts of the globe. "The goal was to create an opportunity for talented young pianists to learn and improve in the cradle of classical music: Europe, and more specifically, in my hometown, Pomáz." – said the artist about his dream came true.
The Castle Academy has had Hungarian participants since 2012, with the sponsorship of R&R Software Co. Ltd. R&R Software, funding a scholarship providing a 2500 euro budget for the most talented. Hungarian music students send in their application every year to the Castle Academy, and Ádám György himself selects the winners. The Scholarship includes the attendance at the courses, the opportunity to participate in the Castle Academy concerts and various free time activities, and an all inclusive accomodation at the Teleki-Wattay Castle in Pomáz.