Hungarian R&R Software has been supplying local car dealers with it's enterprise business applications since 2002, based on Austrian company Vector's CDP application. Vector GmBH and R&R Software Zrt. signed the contract in February, making R&R Software Vector's only distributor in Hungary.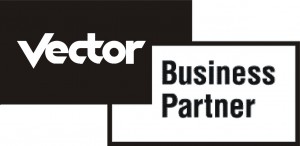 Vector – as the most prominent DMS service provider in the CE region – was looking for a solid company with the necessary know-how to market it's system in Hungary. R&R Software with it's self-developed VERK/400 ERP solution qualified.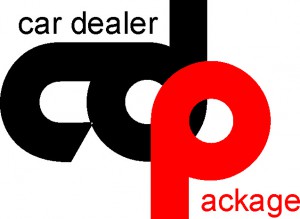 With the integration of Vector's CDP and R&R Software's VERK/400, a unique DMS solution was created specifically for the Hungarian market. Renault was one of the first companies to employ the system – implementation for almost the entire Renault dealer network was complete by the end of 2004. Most Hungarian Renault dealerships are still running on R&R Software's dependable system, complete with factory integration and qualification.